The Healthcare Financial Management Association (HFMA) defines revenue cycle as "All administrative and clinical functions that contribute to the capture, management, and collection of patient service revenue." In other words, it is a term that includes the entire life of a patient account from creation to payment.
What sets us apart?
Creating and nurturing long-term relationships with our clientele is the cornerstone of our company philosophy. Our objective is to develop a win-win strategy in which we can produce sustainable results for your organization and ours. We can only accomplish success by assisting you in accomplishing your goals.
We realize that each provider is distinct. We strive to support you in accomplishing your goals by undertaking whatever is necessary to get the task accomplished. Nevertheless, we also continually strive at maintaining operational excellence so that we can continue to earn your confidence in our business partnership.
A commitment to exceptional service is our primary priority. It is what sets us apart from all other medical billing  firms in the market. By way of our committed hands-on strategy, we continually strive to exceed the expectations of our clientele.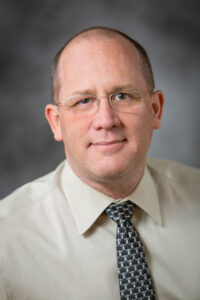 Daniel G Edmondson, MBA
Certified Professional Biller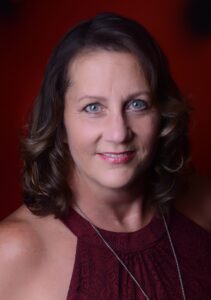 Eileen M Edmondson
Certified Ophthalmic Coder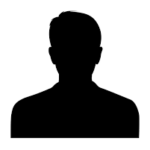 William Leon Marketing/Billing/Collections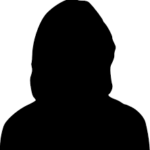 Brittney Leon
Coding/Billing/Collections
Our mission is to provide world-class business services to each of our clients while recognizing their individual needs. 
Our vision is to be valued by our providers as business partners with a shared vision for the success of their practice.