You concentrate on your patients. Allow us to focus on your medical billing and revenue cycle management. We understand the difficulties providers encounter trying to focus on both the demands of practicing medicine and operating a successful business. It's not an easy task making sure your practice delivers high quality care, greater productivity, and consistent cash flow, all while attempting to comply with the ever-changing laws and payer guidelines. TRM can help you focus on what you do best. Our medical billing service is a trouble-free solution for provider practices of any size.
TRM's complete selection of revenue management cycle options will free your employees from tedious billing and remittance duties, allowing you to concentrate on patient care and practice development. TRM will work with you and your staff to tailor a package that ideally fits the demands of your practice.
Our comprehensive practice management and provider billing service eliminates all charge entry, claim submission, payment posting and follow-up, and a lot more: Contact us for a free evaluation of your practice and proposal.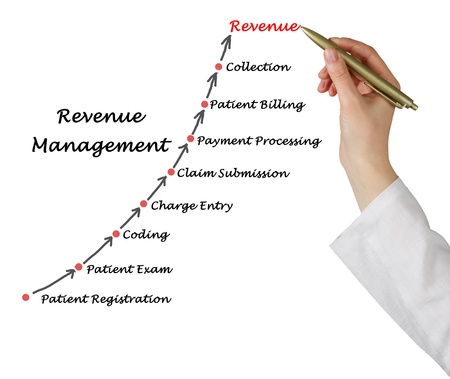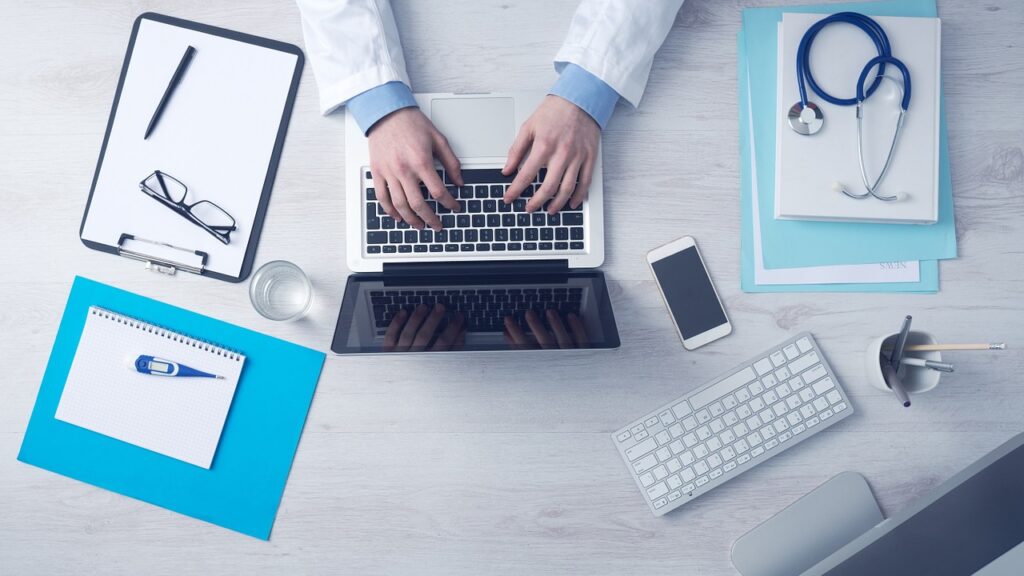 The provider credentialing and re-credentialing procedure can be complex, time-consuming and expensive. When you consider problems such as delays and regular updates that vary from state to state, this presently lengthy, burdensome approach requires substantial time away from patient care. At TRM, we recognize that practices are faced with a variety of considerable challenges such as continuing downward strains on revenues and rising costs. Our provider credentialing solutions are designed to eliminate credentialing from this checklist while decreasing expenses and freeing up valuable administrative time. TRM's strategy to credentialing and enrollment streamlines the procedure, eliminates redundancy, and delivers timely outcomes.  Our process ensures that essential specifics are not ignored. TRM offers provider credentialing solutions to all of our clientele. We give physicians the versatility to select the credentialing and enrollment bundle that fits their personal requirements. Our personalized solutions consist of:
Preparation and reattestation of CAQH
Medicare enrollment and revalidation
ERA enrollment
EFT enrollment
Address modifications and updates
TRM handles all elements of credentialing and re-credentialing
Credentialing covering all 50 states
Completion of enrollment applications
Submission, tracking, and monitoring of enrollment applications
Confirming if insurance networks are open for provider's specialty
Requesting fee schedules from payer for review and approval prior to contracting
Whether you report via claims, CMS website, or through the IRIS Registry, we can manage your MIPs reporting. We are experts in management of MIPs in Ophthalmology and work to maximize the payment bonus for our practices. We will set up a plan for ensuring compliance with proper reporting of the current measures. We work with the practice to effortlessly execute the Improvement Activities section of MIPs as well. Finally, we will complete the attestation and documentation required to complete the Promoting Interoperability Measures.